October and May for me = Win-Some Women
I've been attending for over 13 years, and look forward to every trip. And each trip is different, depending on who God chooses I attend with…
It's hard to believe that just a year ago,
I was traveling with friend and fellow homesteader,
to the beautiful
Mackinac Island,
and staying at the
Arriving by carriage.
If you haven't been to Michigan's Mackinac Island,
pronounced Mack-in-nawww
the real treat is,
there are no vehicles.
Only horses.
And bikes.
My version of heaven…
And if you liked that, check out this 1944 clip~!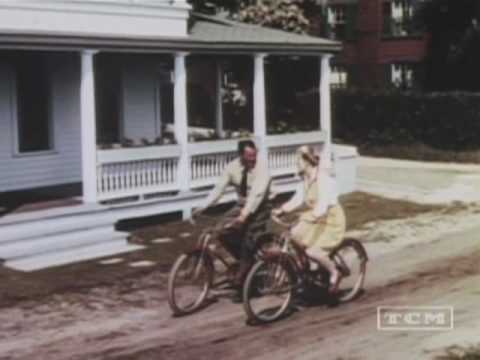 I can't wait to ride the amazing Shepler ferry
this coming week
and once again step foot,
back in time.
And…more importantly,
see how the Holy Spirit will be working within the Win-Some Women gathering.
And to see "J" again…and his smiling face and Jesus-filled heart!
It's always amazing to watch it unfold,
and feel our Heavenly Father at work within the hearts of many
…sometimes even before you even take your first step.
Until then dear friends, God willing.